Happy Thanksgiving to all of my American friends! I think I have shared on my blog before that I have ALWAYS wanted to be in New York for the American Thanksgiving because I want to go to the Macy Day Parade. It all stems from the movie, Miracle on 34th Street. It is on my bucket list and I hope to be there one day!
Today I am sharing one card and three tags! I made these for the current
Viva la Verve Colour Challenge
and as a reminder post for the
Time Out Challenge
! I am their current Guest Designer! Such fun! The challenge is for embossing/glitter. I used both dry and wet embossing on my projects. I then used my Copic markers to add some "colour" to the embossing. I wish I could capture a better photograph of how they sparkle!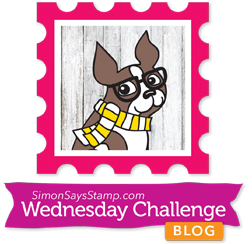 My Christmas card was simple to make and I think would be fun to mass produce. I used the wonderful set called
Bright Spirits
for my tags today!