Thank you to everyone who played along with The Challenge! Today we are excited to reveal the winners of The Challenge #19!
I loved Narelle's gorgeous card! The way she used the colours and the sketch was eye-catching and oh so lovely! Congratulations, Narelle! I hope you will join us as a Guest Designer for The Challenge! Please email our Guest Designer Coordinator, Kimberly Wiener at

oloughlin.ka @ gmail.com (no spaces)

for more information!
I also chose three other cards from the challenge to be our "Runner-Up's"! Wow, it was SO tough this week! Everyone did such a great job with The Challenge!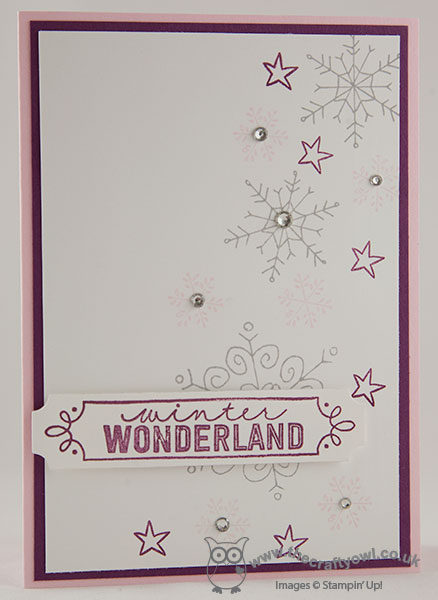 Please join us in one hour, we will be back with a brand new challenge for you!