This is my 2nd post for the day, if you are looking for my Whimsy and Stars Studio card, please CLICK HERE.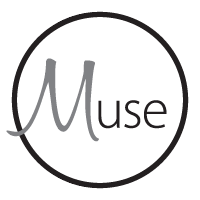 the ribbon

the sketch

the orange colour in the center of each of the yellow image

the three images
I decided to ink up an older butterfly stamp by Stampin' Up. I kept my design clean and simple and TRIED to try my bow the same as Laurie. Bow tying is a challenge for me!! I also added some pearls to my butterflies, similar to Laurie's card.